Meet Our Leadership and Staff
We're a passionate group of believers who wants to see the Body of Christ boldly advancing God's global life movement.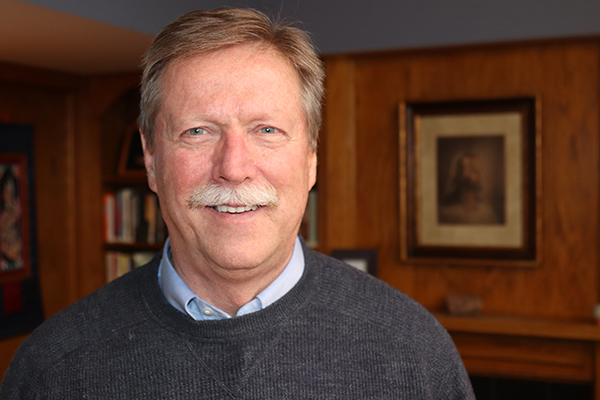 Kurt Dillinger
President and Founder of LIFE International
Kurt has been involved in ministry for over 30 years. In 1997, while serving in an urban ministry, the Lord impressed upon Kurt's heart a vision to reach beyond our nation with the message of life. Kurt has traveled the world extensively, speaking at conferences and networking with others who share his zeal for global evangelism facilitated through life-giving ministries. Kurt and his wife, Gail, have been married for 40 years, and have three adult children and five grandchildren.
Bill Velker
Senior Vice President of Operations and Prayer Mobilization
Chris Rookus
Director of Operations
Debi Velker
Mission Advancement Director
June Blanshan
Director of International Ministries
Amy VanDyke
International Administrative Assistant
Ben Bailey
Administrative Assistant Operations and Prayer Mobilization
Charlene Werdon
Regional Hub Manager
Christy Spoehr, CPA
Finance Manager
Dave Gage
Special Assistant to the President
Fran Malfer
Executive Office Administrator
Heather O'Neill
International Accounting Specialist
Jaci Dreyer
Database Analyst
Mara Petro
Copywriter and Production Coordinator
Pam Rookus
Partner Relations Assistant
Robin Bright
Mission Advancement Associate
Stephanie Benson
Regional Hub Manager
How You Can Partner

We can't do this alone, and your partnership can make a difference for life and the gospel in nations all over the world!