Stories
Personal stories from our partners and gospel leaders.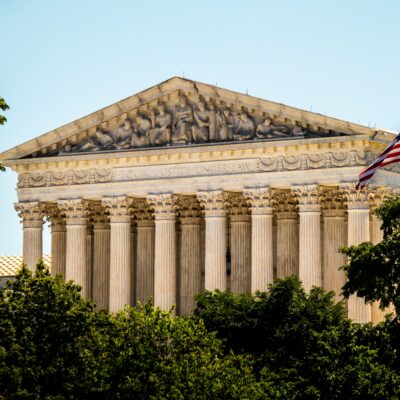 In 1973, the United States Supreme Court declared that "the word 'person,' as used in the 14th Amendment, does not include the unborn" and ruled that states have no legal authority to prevent abortions. On June 24, 2022 – 63 million abortions later – the Court...
read more
Email Subscription
Enter your email address to receive notifications of new blog posts.
Subscribe to Blog via Email