Stories
Personal stories from our partners and gospel leaders.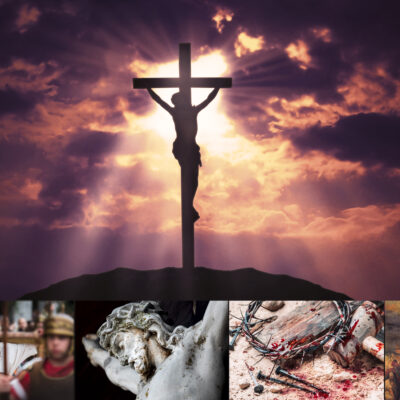 "This says you are a king," I said, pounding it into the beam.
He gathered a breath and looked at me, said, "Yes."
"Some kingdom."
He pulled himself up to get another breath. "Not here," he gasped, "Not yet."
read more
Email Subscription
Enter your email address to receive notifications of new blog posts.