Stories
Personal stories from our partners and gospel leaders.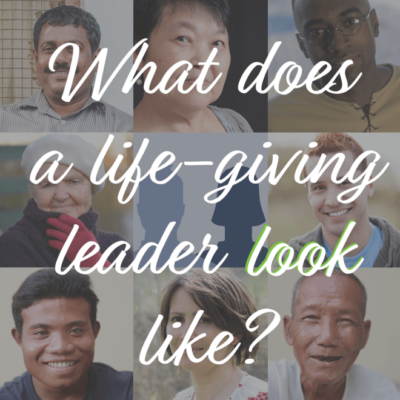 Excerpt from The Journey of a Life-Giver training curriculum. The best example of what it means to be life-giving is the life Jesus lived. The greatest life-giving act in history occurred when God sent His Son to die on the cross for our sins. That...
read more
Email Subscription
Enter your email address to receive notifications of new blog posts.