Stories
Personal stories from our partners and gospel leaders.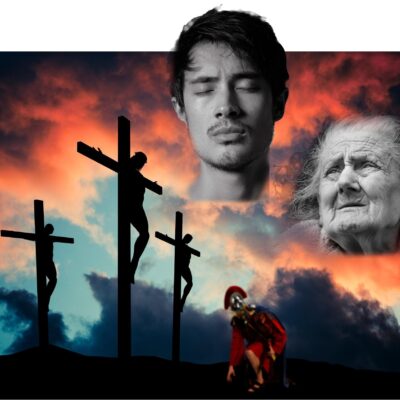 I will die today, I know, but it's still hard to imagine. Blood trails down my arms. My heart is surging, my lungs thrashing, and I am so afraid. Below me, a guard smirks. Behind him stands my mother, eyes wide, hands over her mouth, slowly shaking her grey head....
read more
Email Subscription
Enter your email address to receive notifications of new blog posts.
Subscribe to Blog via Email