Stories
Personal stories from our partners and gospel leaders.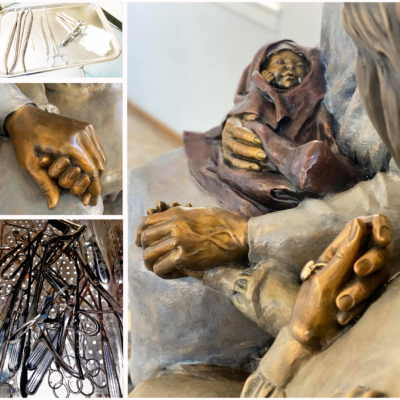 The steel tools gleam and clatter as I sift through the tray. They are long, mostly – curved like a woman's body and smooth like a woman's skin. Except for the ends, which are sharp as a man's betrayal. My betrayal. The tools are long because they were made to reach...
read more
Email Subscription
Enter your email address to receive notifications of new blog posts.
Subscribe to Blog via Email