Stories
Personal stories from our partners and gospel leaders.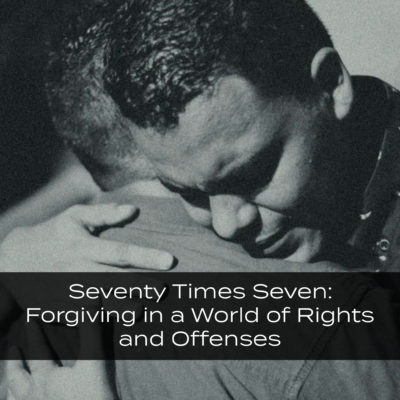 "Lord, how many times shall I forgive my brother or sister who sins against me? Up to seven times?" Our world desperately needs the example of biblical forgiveness right now. Whether it's COVID-19, systemic injustice, elections, terrorism, or the debate over wearing...
read more
Email Subscription
Enter your email address to receive notifications of new blog posts.
Subscribe to Blog via Email