Stories
Personal stories from our partners and gospel leaders.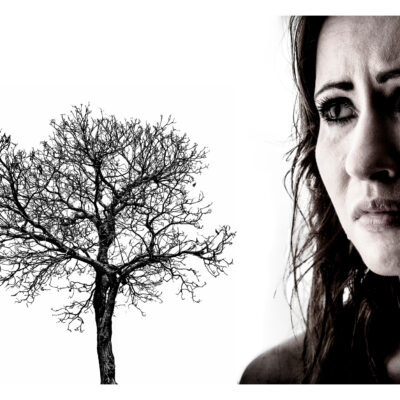 I never said a word. There was a fire in me, burning since that afternoon. My soul, which had lain dead for so long, swelled as he spoke and flashed into flame when he looked at me – that look he had, seeing all you had done, all the ways you had killed and buried...
read more
Email Subscription
Enter your email address to receive notifications of new blog posts.
Subscribe to Blog via Email