Stories
Personal stories from our partners and gospel leaders.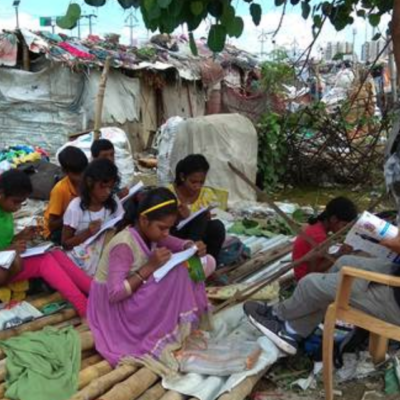 LIFE International partner A Bridge to Progress is based in North Central India, and for years, the men and women of this organization have ministered to the most vulnerable people in their community. LIFE International has had the privilege of partnering with A...
read more
Email Subscription
Enter your email address to receive notifications of new blog posts.