Stories
Personal stories from our partners and gospel leaders.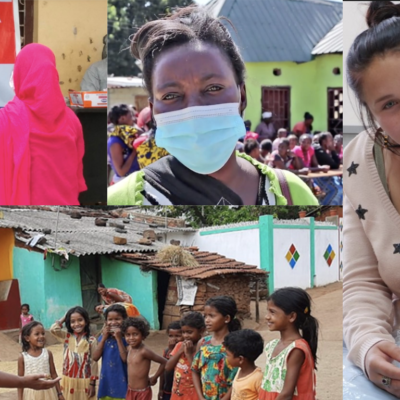 With travel restricted and borders closed, our work at LIFE International has looked very different during the past few months. When staff members returned from a training workshop in Africa and a conference in Malta this February, we had little idea of the paradigm...
read more
Email Subscription
Enter your email address to receive notifications of new blog posts.
Subscribe to Blog via Email